"I found out about your wonderful gig quite by accident and had a brilliant time - like an intimate evening wedding reception with dance lessons"


Yellow Goose Dance brings you a whole new experience in live music and dance. A seven piece live band plays catchy, original songs, with sweet harmonies, rock solid beats and sizzling horn section. Add to this an experienced dance teacher to walk you through basic moves to a wide range of Latin and Ballroom dances.

Learn to Samba, Salsa, Cha Cha, Rumba, Jive, Charleston, Foxtrot, Waltz and many more. Dress fancy and wear slippery shoes. Be prepared to find your hips.
We are also now offering a stripped-down, acoustic version of the full band, with or without dance tuition, and we are keen to offer this to a range of community and voluntary groups and agencies to support your social events and contribute to your fundraising. Give us a call and we will try and work something out. See our community page for more info.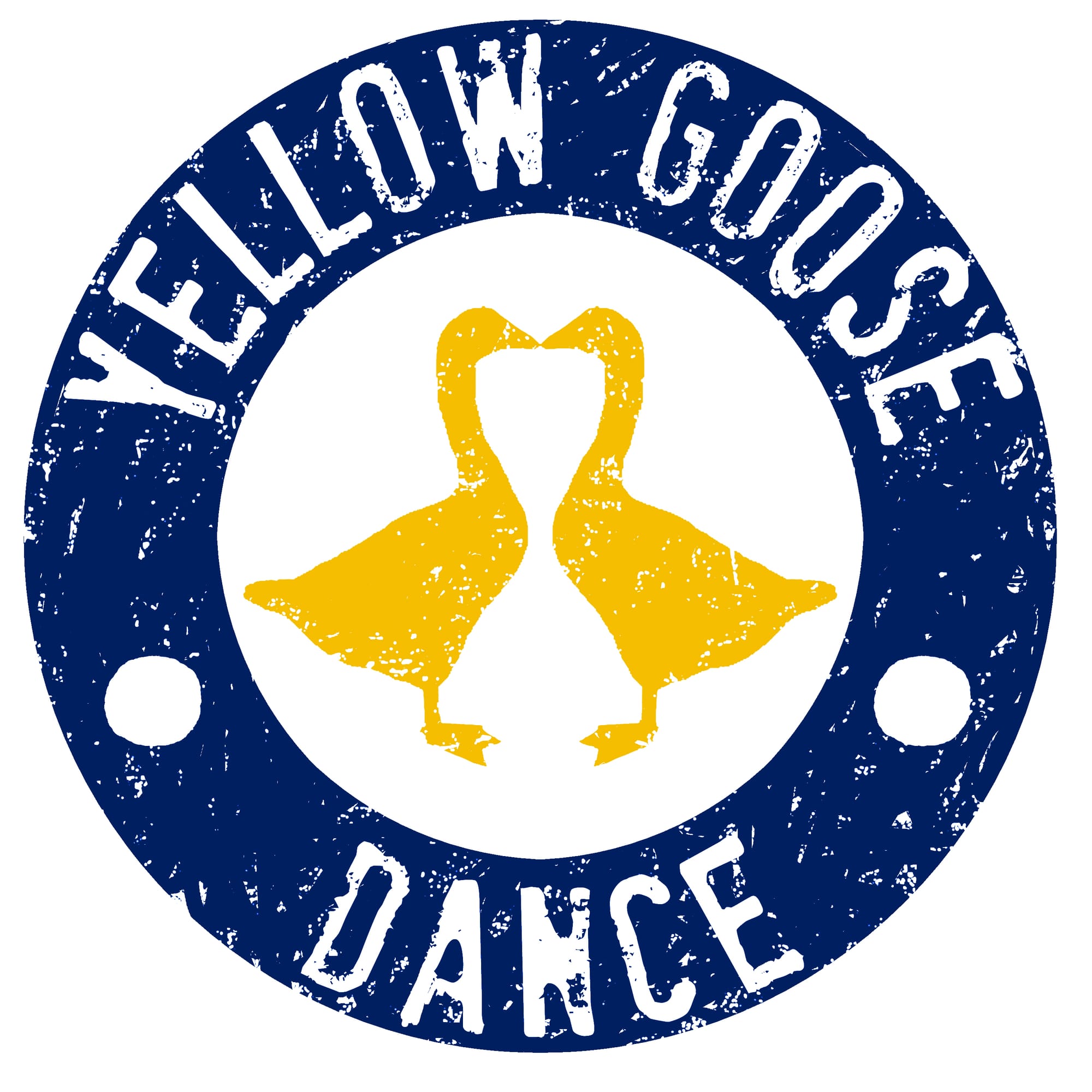 "Dance like a lunatic, like you don't care, dance like there's nobody there"
"THE BEST NIGHT OUT I HAVE EVER HAD'