"I found out about your wonderful gig quite by accident and had a brilliant time - like an intimate evening wedding reception with dance lessons"
Yellow Goose Dance brings you a whole new experience in live music and dance. A ten piece live band made up of some of the regions finest musicians play catchy, original songs, with sweet harmonies, rock solid beats and sizzling horn section. Add to this an experienced dance teacher to walk you through basic moves to a wide range of Latin and Ballroom dances. A great night out.

Learn to Samba, Salsa, Cha Cha, Rumba, Jive, Charleston, Foxtrot, Waltz and many more. Dress fancy and wear slippery shoes. Be prepared to find your hips.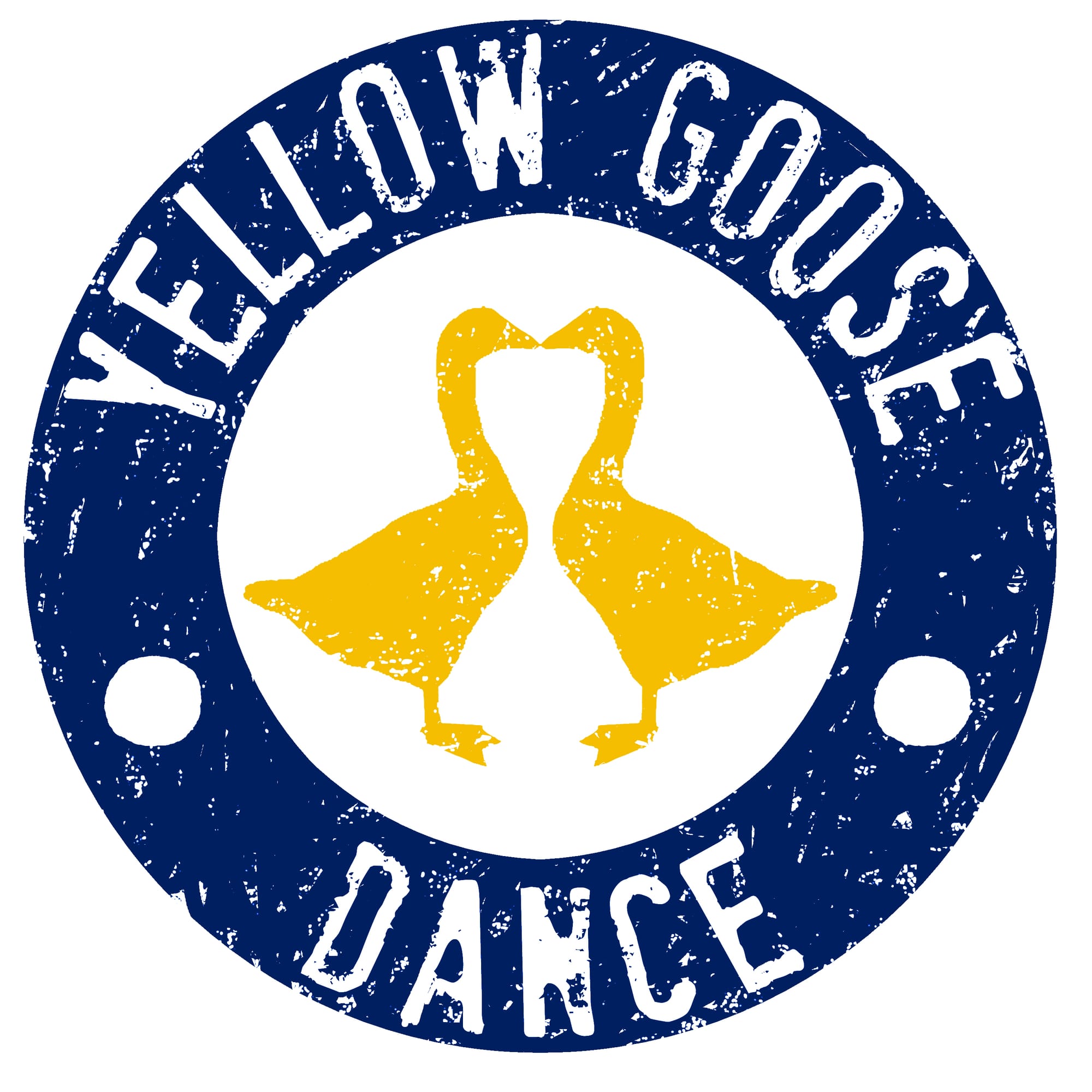 "Dance like a lunatic, like you don't care, dance like there's nobody there"
"THE BEST NIGHT OUT I HAVE EVER HAD'